Harry Caray's Italian Steakhouse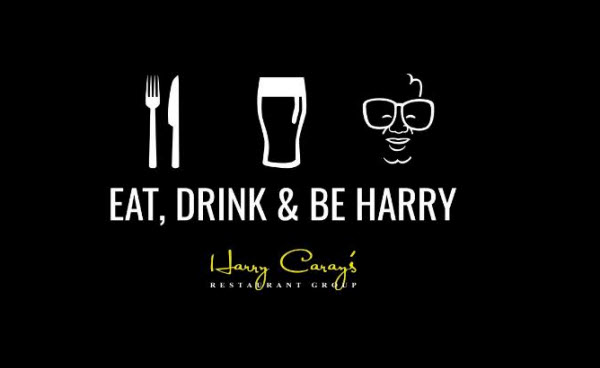 Harry Caray's Italian Steakhouse
Harry Caray's Italian Steakhouse opened in River North in 1987 to celebrate the Hall of Fame broadcaster and his love for Chicago sports, great food and drink—and most of all—the fans. His legacy has since grown to include seven restaurants, an offsite catering company and the Chicago Sports Museum.
Harry Caray's
Great food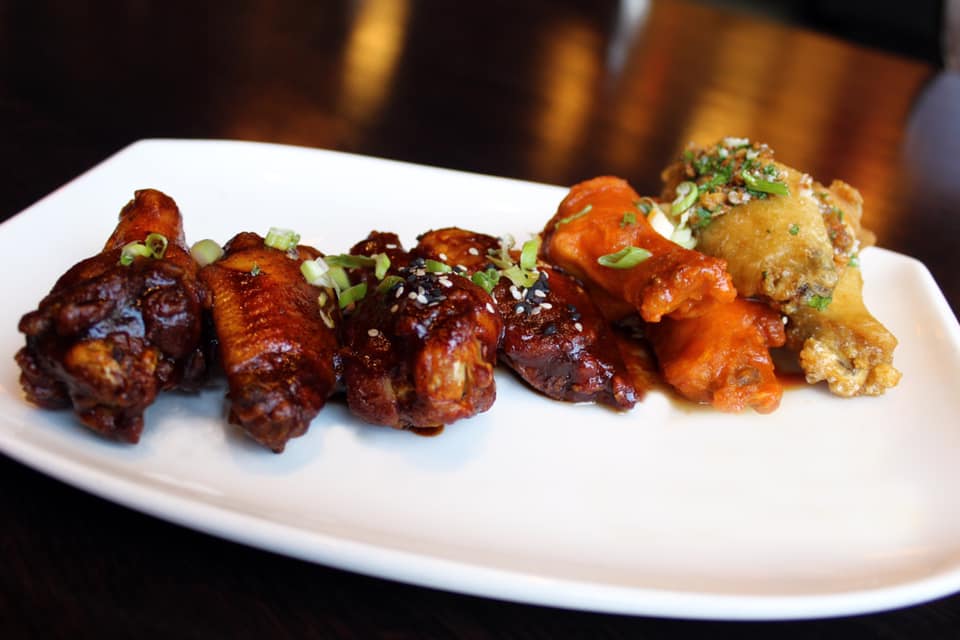 Harry Caray's
Prime steaks & Italian dishes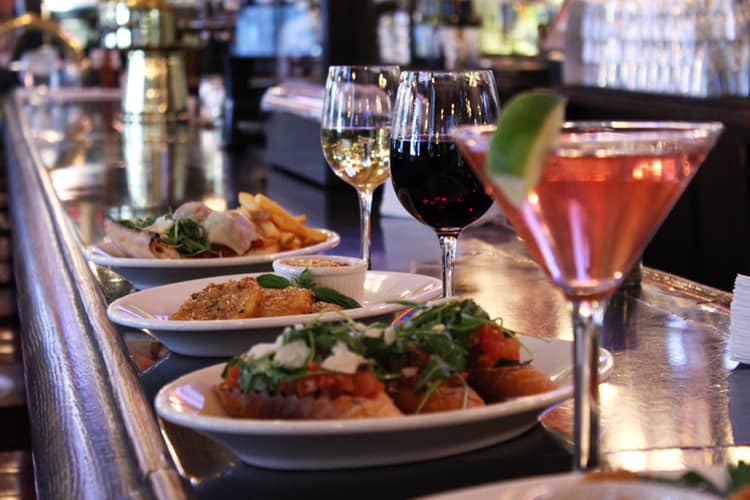 Harry Caray's
Slide in for a bite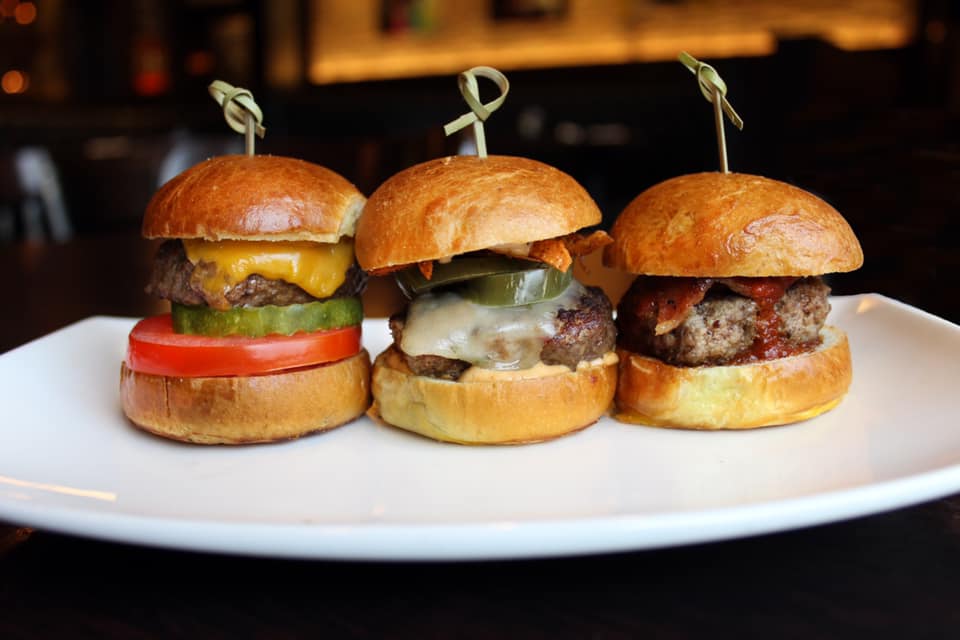 Love our business by sharing
A network website with social media sharing where "businesses work together building traffic."
** The Power of Social Media Networking **
Register
It is free and easy. Click register, then verify your email. Login to the admin panel and create your listing.
REGISTER
Promote your Specials
Add specials or menu items with a photo to your listing. Also highlight your live music and special events.
Want to be featured on our top 10 website?
For only $300 for 1 year (12 months), you will be part of the top ten network.
Related Businesses and Deals