Bokuchan's Japanese Curry House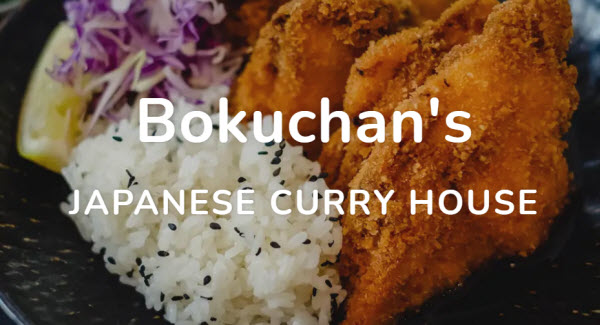 Bokuchan's Japanese Curry House
Elston Plaza 3517 N Spaulding Avenue, Chicago
312 730 4418
Business Hours
Tuesday - Thursday:11:00 am - 8:30 pm Friday - Saturday:11:00 am - 9:00 pm Sunday:11:00 am - 8:30 pm
We are proud to present Bokuchan's, the first dedicated Japanese curry shop in Chicago. Chefs Shin Thompson and Liga Sigal share their affinity for Japanese curry from their delivery and pick-up kitchen in Avondale. Our curries are made daily from scratch, using the highest quality ingredients, and are all-natural with no added preservatives as you'd find in the boxed curries in Asian grocery stores. We aim to bring the most delicious classic and inventive curry dishes to your door.
Great Food
Great Food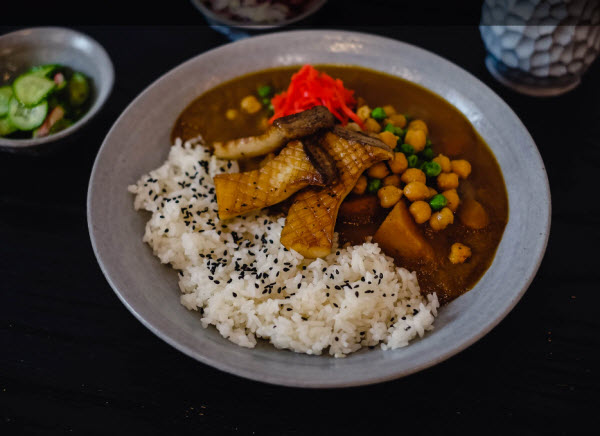 Online Menu Available
Online Menu Available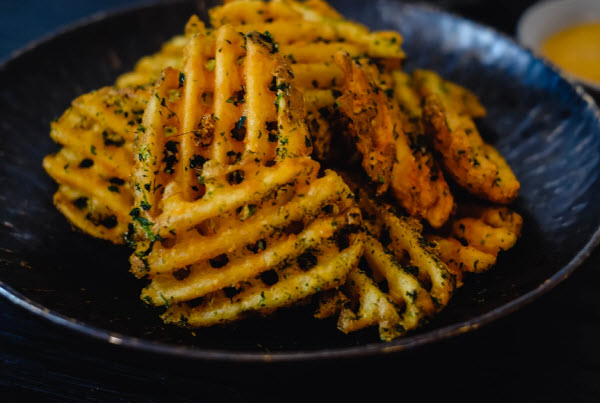 Great Reviews
Great Reviews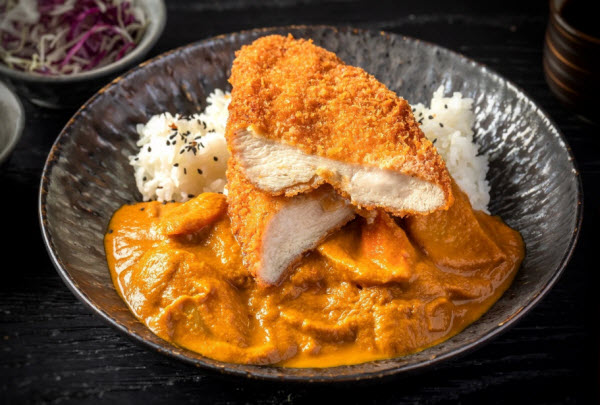 Love our business by sharing
Absolutely delicious comfort food full of flavor and warmth.
A network website with social media sharing where "businesses work together building traffic."
** The Power of Social Media Networking **
Register
It is free and easy. Click register, then verify your email. Login to the admin panel and create your listing.
REGISTER
Promote your Specials
Add specials or menu items with a photo to your listing. Also highlight your live music and special events.
Want to be featured on our top 10 website?
For only $300 for 1 year (12 months), you will be part of the top ten network.
Related Businesses and Deals