Ever is the creative obsession of Michelin-starred chef Curtis Duffy and his business partner Michael Muser. Ever is for those who enter our four walls looking for an experience of a lifetime. Our pursuit of refinement is never finished; our ambition has only intensified. This is our Ever. We look forward to sharing it with you.
The Experience
When you dine at Ever, you'll experience an 8- to 10-course tasting menu focused on proteins from the land and sea, and seasonal vegetables complemented with fruits, grains, seeds and nuts. Our culinary team is able to accommodate certain food allergies and dietary restrictions with 48 hours notice but may not be able to do so with less time. Carefully curated wines have been selected to accompany each experience at an additional cost. Ever also offers wines by the bottle and glass, as well as beer and classic cocktails.
Buy Now / More Info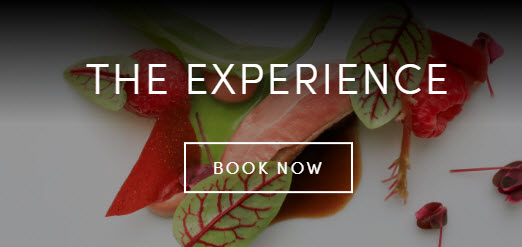 Private Dining & Events
We would love to share our restaurant for your next private dining experience, special event or your wedding. Ever has a separate private dining room that can accommodate up to 10 guests around a custom-made oval table. More than 10 guests? We can create ever-lasting memories for you and up to 50 guests in other areas of our restaurant, including our rooftop terrace. Looking for a unique location to celebrate your wedding? We will work with your vision. Each dining room experience includes a tasting menu created.
Buy Now / More Info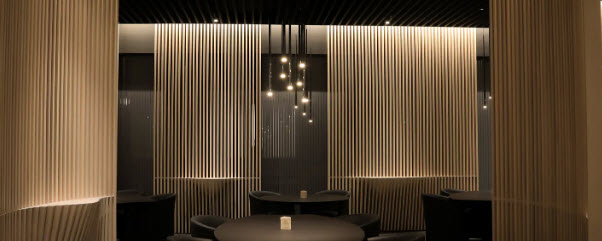 Wine Tasting
In-person wine tastings at Ever, 1340 W. Fulton St., Chicago Join Ever's co-owner and wine director Michael Muser for a guided wine tasting from 10:30 a.m. to noon one Saturday a month. Muser will take a small group on a tour of New World and Old World wines. Your tasting might span the globe, or he may take you on a deep dive into a particular region. No previous wine knowledge is needed. Seating is limited.
Buy Now / More Info

Love our business by sharing
Service was amazing and we didn't feel rushed.
A network website with social media sharing where "businesses work together building traffic."
** The Power of Social Media Networking **
Register
It is free and easy. Click register, then verify your email. Login to the admin panel and create your listing.
REGISTER
Promote your Specials
Add specials or menu items with a photo to your listing. Also highlight your live music and special events.
Want to be featured on our top 10 website?
For only $300 for 1 year (12 months), you will be part of the top ten network.
Related Businesses and Deals