The Blackstone, Autograph Collection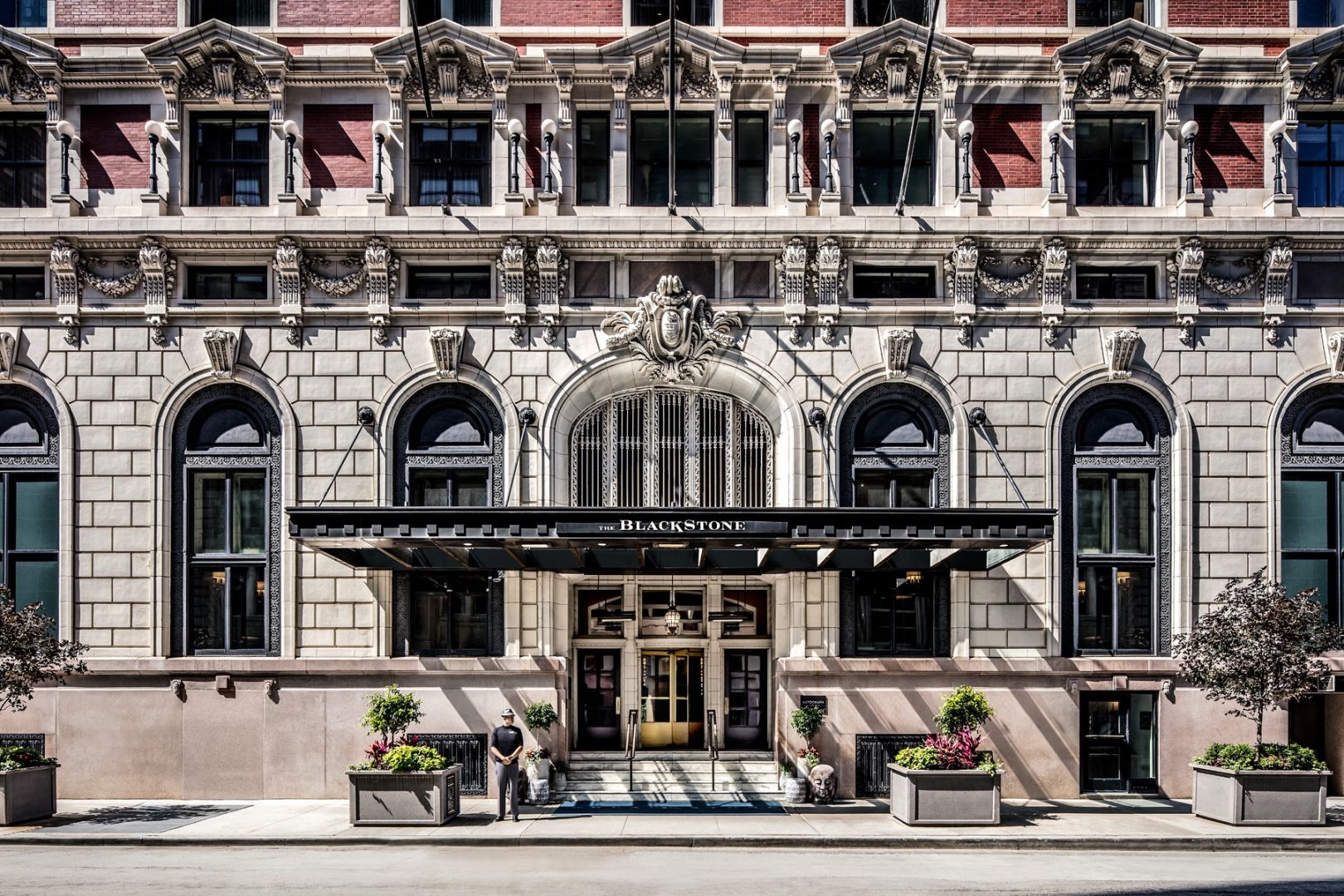 The Blackstone, Autograph Collection
636 South Michigan Avenue, E Balbo Dr, Chicago, Chicago
312-447-0955
View Website
The Blackstone Hotel is a storied architectural icon rooted in Chicago's legendary past. Updated with all the modern amenities and features of today, The Blackstone delivers a distinguished hospitality experience perfect for the discerning traveler. Our downtown Chicago hotel is blooming as a point of cultural and creative discovery on the Cultural Mile. We are proud to offer guests modern accommodations with views of Lake Michigan and Grant Park, acclaimed dining and craft cocktails at Mercat a la Planxa, refined meeting spaces, and thoughtful details like our Chicago-inspired Fitness Center, expert Concierge service, and more. Photo credit in the Offers: Leonardo.
The Blackstone
Reserve your room or suite and enjoy features such as marble bath facilities, customized La Bottega amenities, modern decor, high-speed Wi-Fi, plush bedding and in-room dining. Whether you are here for business or pleasure, this stunning hotel in downtown Chicago will ensure a restful and revitalizing stay. With stories to tell, The Blackstone is set to surprise, entertain and inspire with a clever, contemporary attitude.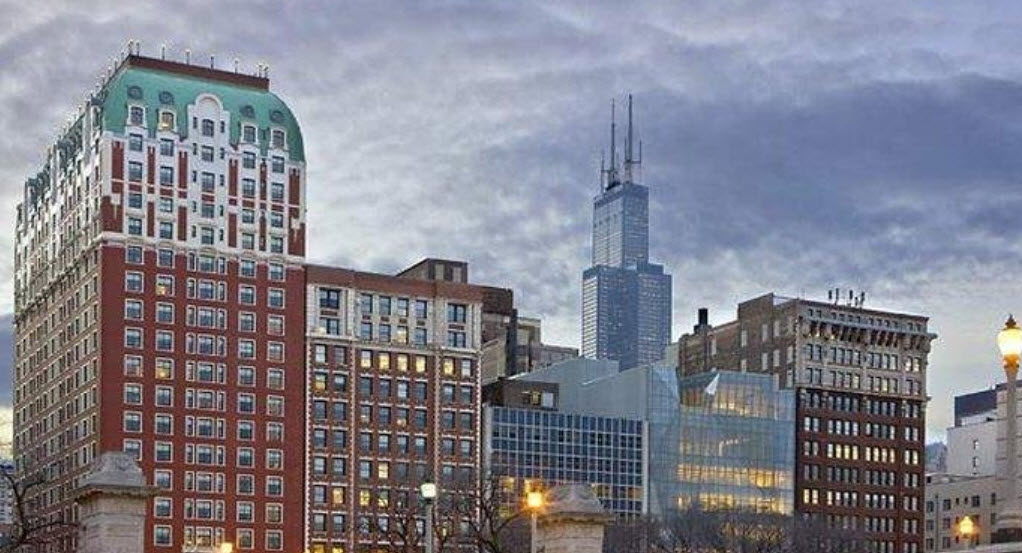 Love our business by sharing
A network website with social media sharing where "businesses work together building traffic."
** The Power of Social Media Networking **
Register
It is free and easy. Click register, then verify your email. Login to the admin panel and create your listing.
REGISTER
Promote your Specials
Add specials or menu items with a photo to your listing. Also highlight your live music and special events.
Want to be featured on our top 10 website?
For only $300 for 1 year (12 months), you will be part of the top ten network.
Related Businesses and Deals