Recovery In Paradise
Arroyito 570, Ojo de Agua, Puerto Vallarta
+ 52 322 378 1854
+ 52 322 288 0367
View Website
Special Instructions and Photo Credit
We are located in Puerto Vallarta
Our addiction and recovery programs, are offered at such a great price, it is like having a free vacation. We are an addiction recovery center located in Puerto Vallarta, Mexico. Our center specializes in Substance Abuse Treatment in an all inclusive package. Our friendly team members of Recovery In Paradise will walk along side of you on the road to recovery.
Our Team : John
General Manager & Recovery Coach John brings with him a passion for recovery. He is someone who strongly believes that we don't get clean and sober to be miserable. ​ John is a walking example that recovery is possible and living clean and sober is a life worth living. ​ He oversees the daily operations and is the voice that will walk a concerned parent through the admissions process. John ensures the highest caliber of treatment at Recovery In Paradise. ​ Check out his personal Recovery story and listen to more on Recovery in Paradise
Buy Now / More Info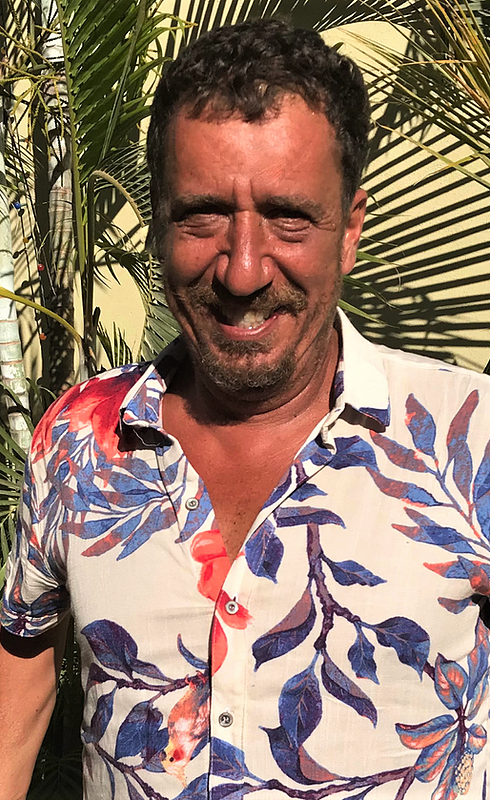 Our Team : Nancy
Administrator & Recovery Coach Nancy had a long time career in healthcare and brings her love and compassion for others to the center of Recovery In Paradise. She has spent a lot of time over the years working with others in the programs of AA, NA, and CA both in Canada and in Puerto Vallarta. ​ Nancy will be here to welcome you with open arms and make you feel right at home during your rehabilitation.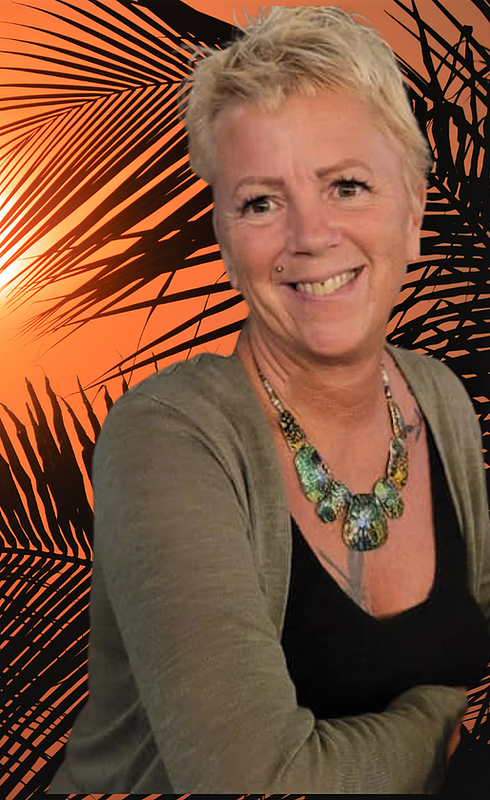 Our Team: Dr. Raul
Doctor On Call Dr. Raul studied at the Universitario de Ciensias de Salud in Guadalajara, Jalisco Mexico He will be meeting each arriving resident to do a health checkup and go over any prescribed medications prior to settling in.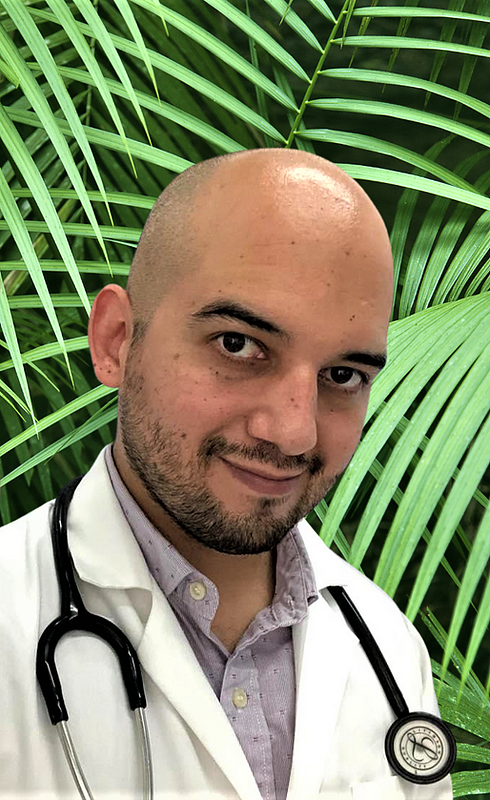 Love our business by sharing
A network website with social media sharing where "businesses work together building traffic."
** The Power of Social Media Networking **
Register
It is free and easy. Click register, then verify your email. Login to the admin panel and create your listing.
REGISTER
Promote your Specials
Add specials or menu items with a photo to your listing. Also highlight your live music and special events.
Want to be featured on our top 10 website?
For only $300 for 1 year (12 months), you will be part of the top ten network.
Related Businesses and Deals