Paper Shoot North America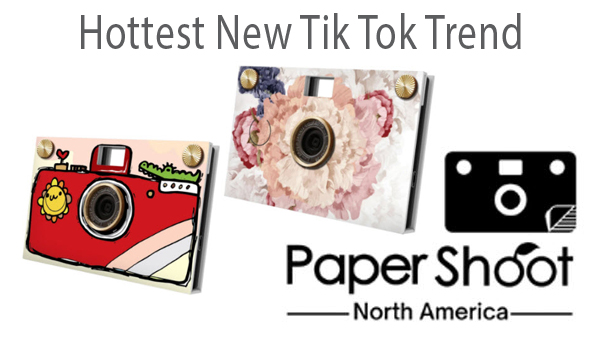 Paper Shoot North America
Special Instructions and Photo Credit
"It's more important to click with people than to click the shutter". Photographer Alfred Eisenstaedt
Paper Shoot is fun, eco-friendly, digital camera. Paper Shoot started in Taiwan in 2013 and with trending social media Apps, the world has fallen in love with this small "less is more" camera. Prices may vary when linking to the Paper shoot website. The official Paper Shoot website prices will be the ones reflected in your shopping cart.
Love our business by sharing
Love this camera. Great pictures. It is my social media tool and best friend.
A network website with social media sharing where "businesses work together building traffic."
** The Power of Social Media Networking **
Register
It is free and easy. Click register, then verify your email. Login to the admin panel and create your listing.
REGISTER
Promote your Specials
Add specials or menu items with a photo to your listing. Also highlight your live music and special events.
Want to be featured on our top 10 website?
For only $300 for 1 year (12 months), you will be part of the top ten network.
Related Businesses and Deals