Michigan Avenue Immediate Care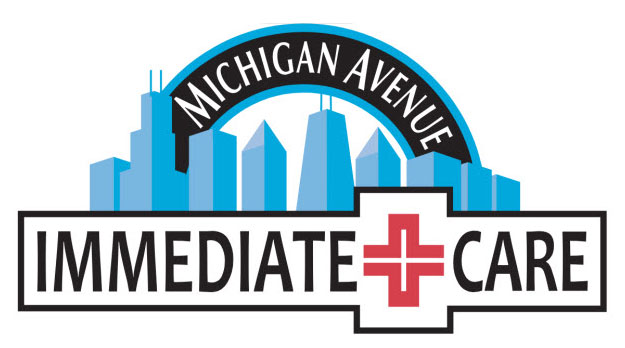 Michigan Avenue Immediate Care
180 Michigan Avenue #1605, Chicago
312 201 1234
Michigan Avenue Immediate Care (MAIC) provides treatment for acute or non-urgent medical problems. We welcome walk-in patients without an appointment and also offer online scheduling for those who prefer to book an appointment. Our urgent care clinic is conveniently located in downtown Chicago's Loop on the southwest corner of Lake and Michigan. We provide exceptional care and offer immediate care services, student health services, travel medicine consultations and vaccines. Our facility features broad diagnostic capabilities including on-site x-ray services, and a fully equipped laboratory. Our physicians and staff believe you, the patient, are the ultimate "customer" in the true sense of the word. We will strive to provide, for you, a unique quality of medical care. Michigan Avenue Immediate Care is in-network with all major insurance companies. Please call your insurance company to confirm your coverage.
Love our business by sharing
A network website with social media sharing where "businesses work together building traffic."
** The Power of Social Media Networking **
Register
It is free and easy. Click register, then verify your email. Login to the admin panel and create your listing.
REGISTER
Promote your Specials
Add specials or menu items with a photo to your listing. Also highlight your live music and special events.
Want to be featured on our top 10 website?
For only $300 for 1 year (12 months), you will be part of the top ten network.
Related Businesses and Deals