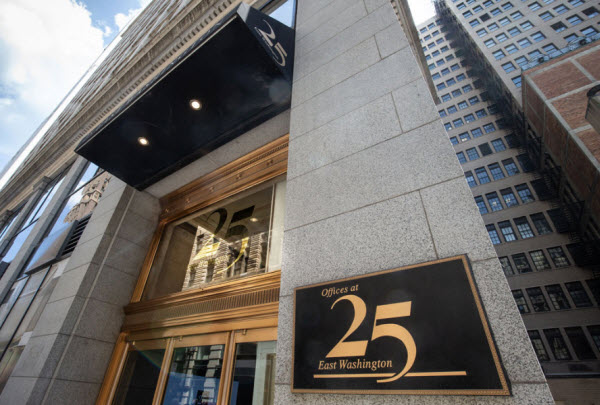 Downtown Dental Chicago Loop Dentistry features 21 chairs and a doctor team of 5 general dentists experts and 3 dental specialists, enabling you to receive comprehensive, coordinated oral healthcare in a single location. The Chicago Loop dental practice offers the latest in digital dental technology, allowing many dental health treatments to be performed in a single appointment. With such convenience and a patient experience that is unrivaled, Downtown Dental Loop is proud to stand as one of Chicago's top-rated dental offices.
Downtown Dental
Downtown Dental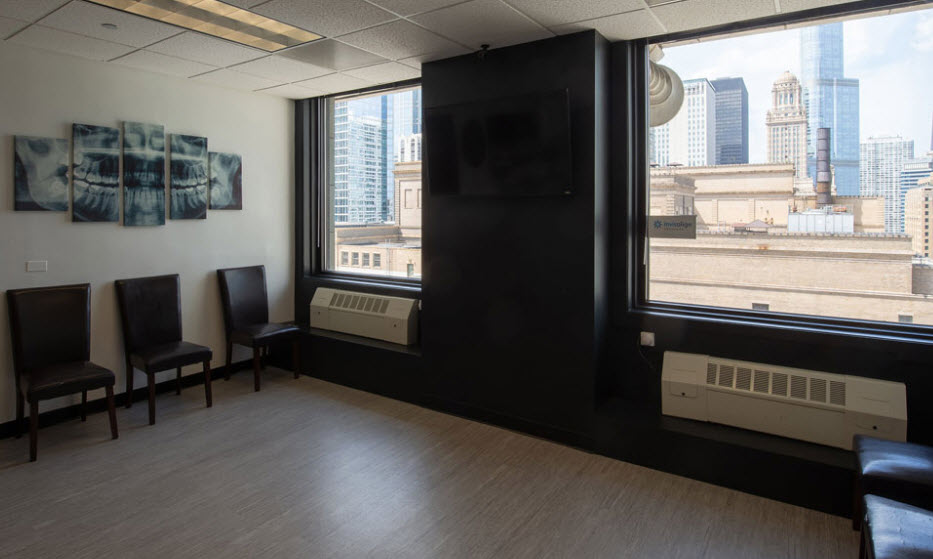 Downtown Dental
Downtown Dental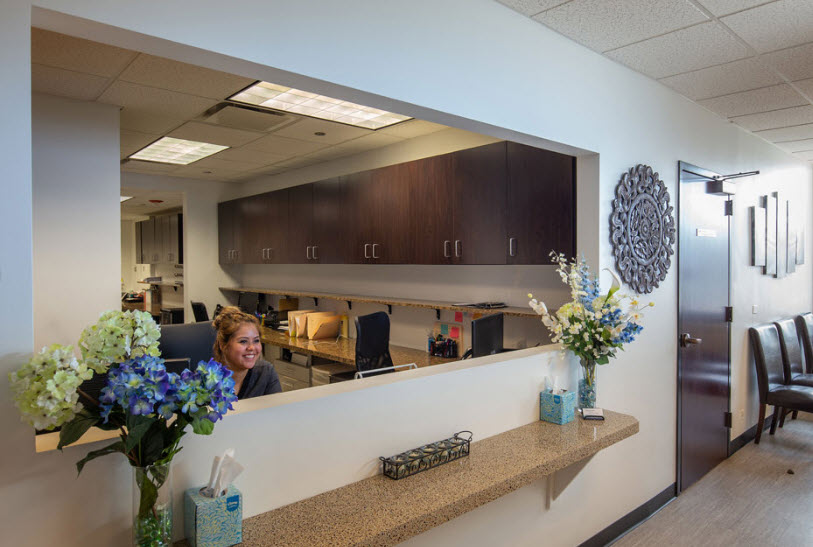 Downtown Dental
Downtown Dental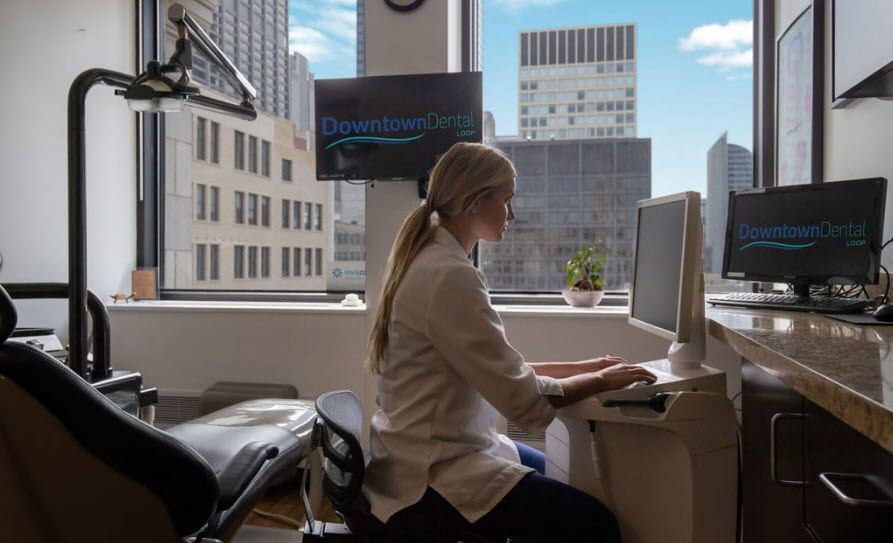 Love our business by sharing
Phenomenal dental experience with the most up-to-date equipment and the most exquisite views of the city.
A network website with social media sharing where "businesses work together building traffic."
** The Power of Social Media Networking **
Register
It is free and easy. Click register, then verify your email. Login to the admin panel and create your listing.
REGISTER
Promote your Specials
Add specials or menu items with a photo to your listing. Also highlight your live music and special events.
Want to be featured on our top 10 website?
For only $300 for 1 year (12 months), you will be part of the top ten network.
Related Businesses and Deals